Our Vision. Our Mission.
Project54 Tour is a non-profit community development aid program that uses music, the arts, youth sports, and entertainment as a catalyst to design and implement programs for at-risk youth and young adults.
Our initiatives promote cultural understanding, celebrate diversity, and foster global harmony. We aim to build meaningful, sustained connections between brands and consumers by offering real socio-cultural benefits that change lives for the better.
Karen Klein Anti-Bullying Foundation
Implemented an anti-bullying rally & benefit event with NYC youth groups to support the Karen Klein Anti-Bullying Foundation.
The GEAR Project
We partnered with the GEAR Project (Giving Every Athlete the Resources) to help accelerate the growth of sport by supplying young athletes and schools with equipment and training.
My Wilson Story
Collaborated with Wilson Sportswear to produce a series of diverse short stories around athletes and coaches who give back and empower youth.
Macmillan Children's Publishing Group
Joined forces with Macmillan to help provide cyber bullying education in schools, at home, and in communities.
LatinoSports360 Presents
Partnered with LatinoSports360 to help connect audiences to the world of sports with a clear and strong Latin voice.
All For Africa
In partnership with All For Africa, we developed a content program that permeates the Palm Out Poverty events, development projects, and fund raising towards 1M oil palm trees.
Diversity In Media Presents
Launched the "Diversity In Media" online program to address our concerns for public accountability, expand reach and create a viewership / network support.
Behind The Chinese 9
Co-Produced a docu-series in partnership with New Tang Dynasty (NTDTV) for their 9 International Classical Chinese Contests that focus on cultural exchange and artistic expression.
Moscow Ballet Anti-Bullying
Partnered with Moscow Ballet's Great Russian Nutcracker to introduce a national anti-bullying awareness tour campaign and fundraising initiative.
Jeri Games Tournament
Co-produced an international festival in Kenya to support Jeri Games Tournament in 2006 with an online fundraising program launch to bring awareness to the MDGs.
Too Good Show
Our traveling roadshow partnered with Kids are Heroes to raise awareness and fundraising to address bullying prevention in schools across the nation.
53 Countries + 1
Project54 is named after the 53 countries in the Africa Union + 1 for the people of African descent abroad. It's focuses on engaging, empowering, and educating youth at large on health and fitness, financial literacy, business development, cultural exchange & artistic expression, social well-being, and anti-bullying.
By encouraging our youth to take control of their social, economic, political, and physical well-being we can help build sustainable communities that become models for self-sufficiency.
Appreciation for the Power in Diversity  Encouraging Achievement, Growth, Creativity & Innovation Challenging Convention & Fighting for Truth giving back to and bettering lives within communities to whom we market 
Belief in a One World future that celebrates cultural understanding and world harmony  that we have a collective responsibility to promote Love, Faith, and Peace
Current event plans
• Launching These Final Hours short film series screenings & Confronting Bias educational workshops on dismantling racial bias.
• Partnering with Be A Champion and Back at Zero Foundation to introduce programs to students across the US that provides nutritious snacks and meals to thousands of children and a national financial literacy tour campaign that focuses on enriching, mentoring, and helping educate individuals in STEM, music arts, and financial literacy through entrepreneurship.
• Implementing our Diversity in Media (D.I.M) program with Universal Orlando Resorts to help train students in front and behind the camera as part of a cultural festival and career fair being launched in 2024.
• Benefit concerts in 2024 with Universal Orlando Resorts to raise money for educational programs in the U.S and abroad.
• Creating an awareness campaign in partnership with the UN's 2030 agenda for Sustainable Development that supports the 17 Sustainable Development Goals (SDGs).
• Partnering with
Kinetic Chain Labs
to create an innovative fundraising app that encourages global philanthropy by connecting donors directly with budding entrepreneurs in developing nations, supporting UN's Sustainable Development Goals. Through the app, donors can establish a personal connection with recipients via photos, videos, and stories,
and witness the transformative impact of their contributions
on education and entrepreneurship.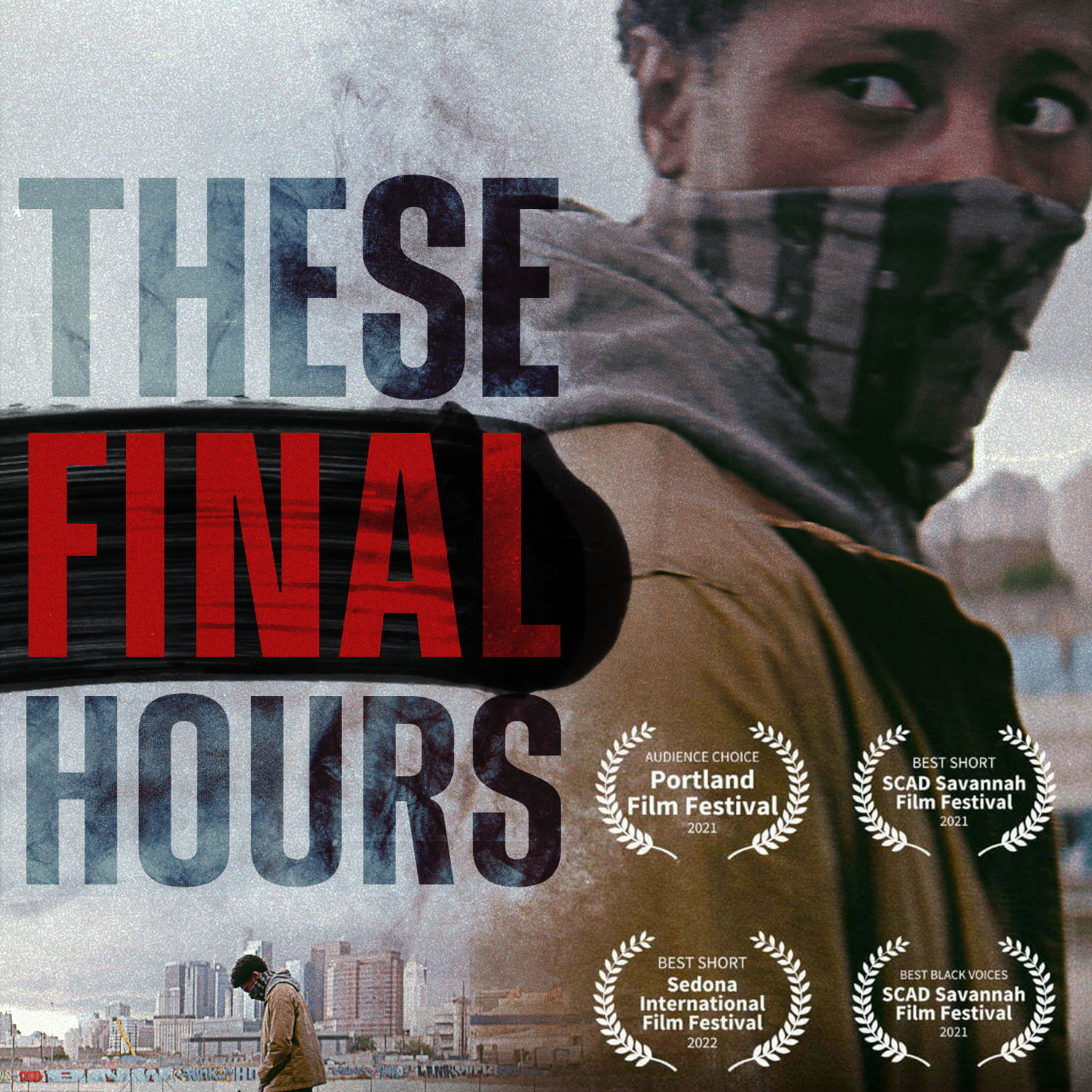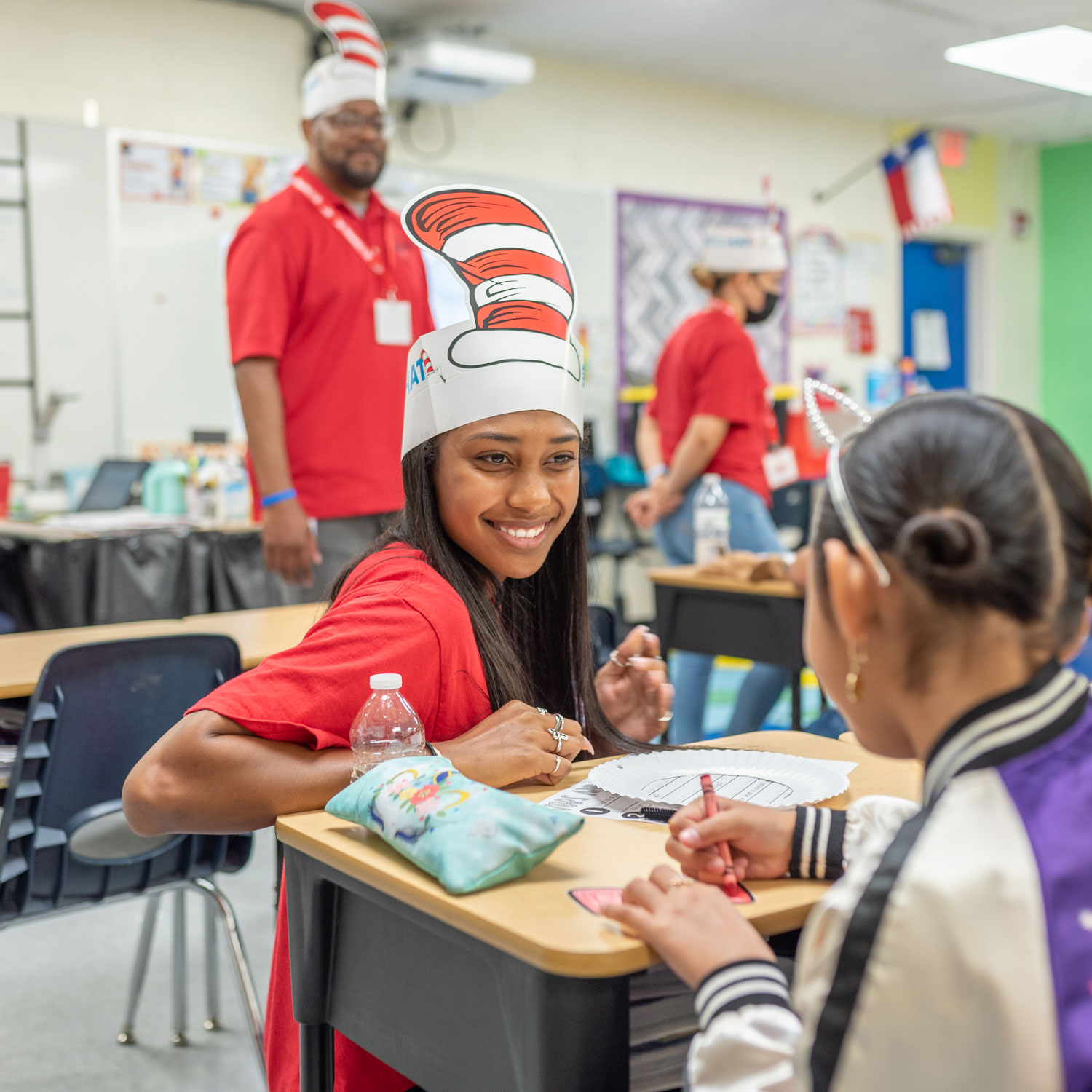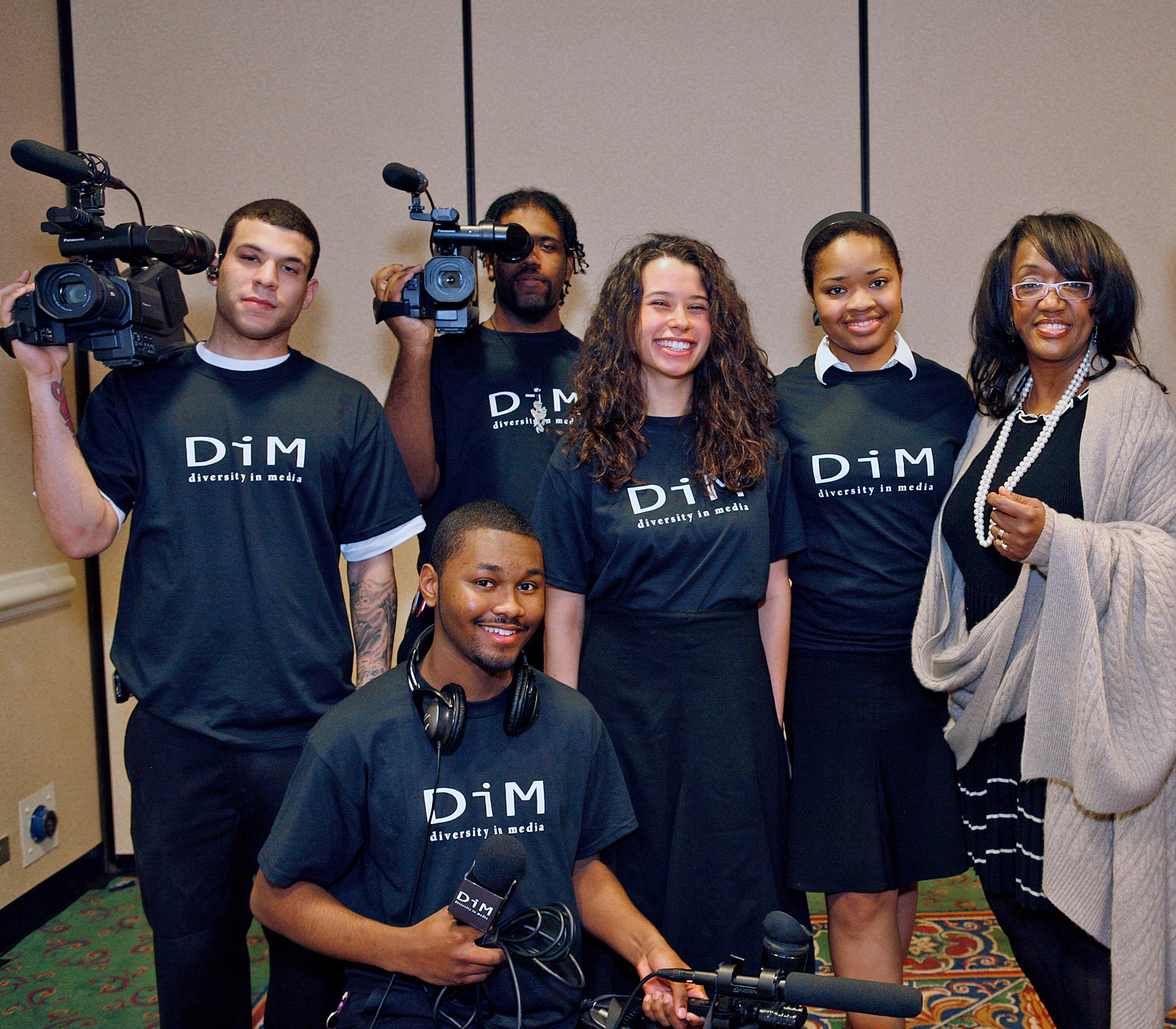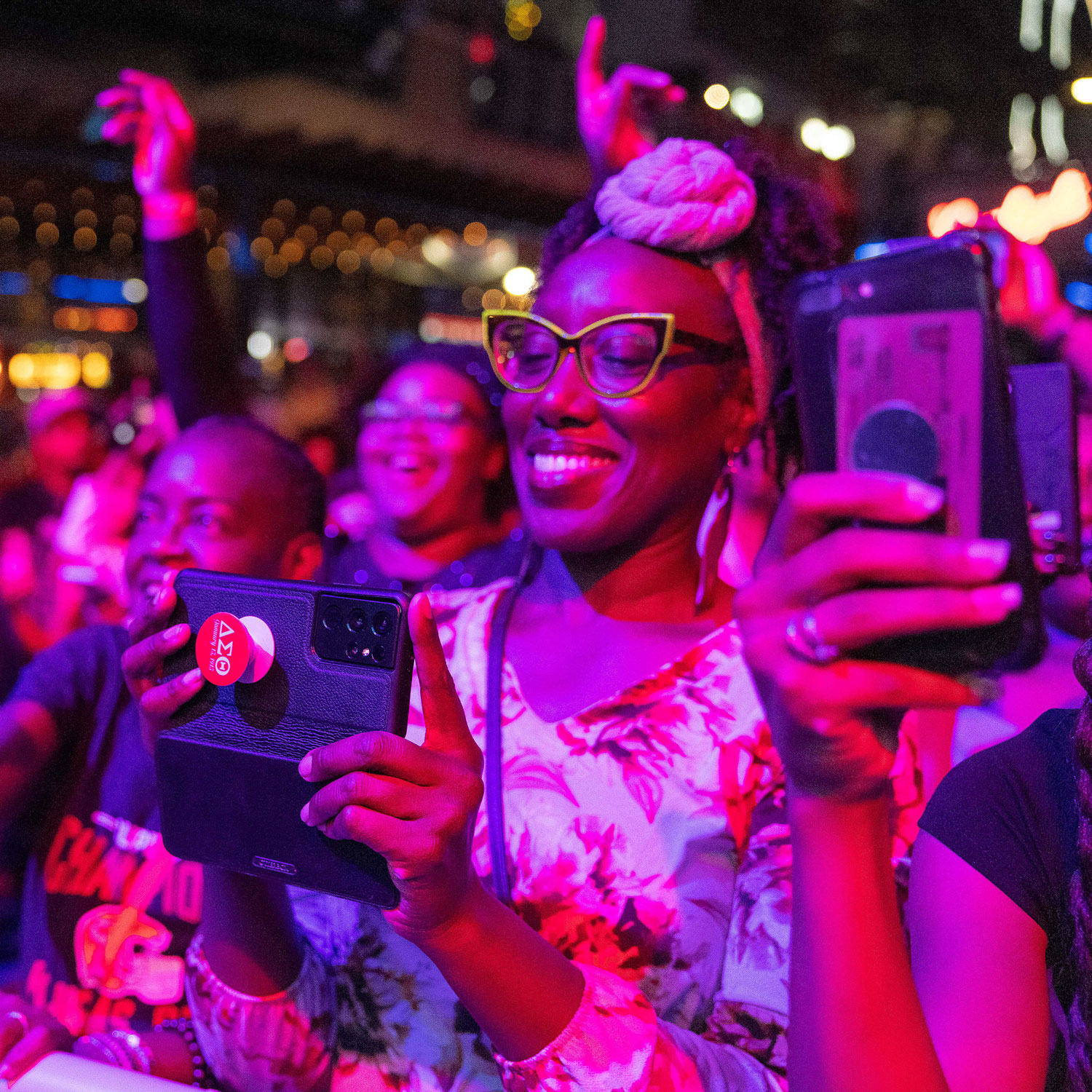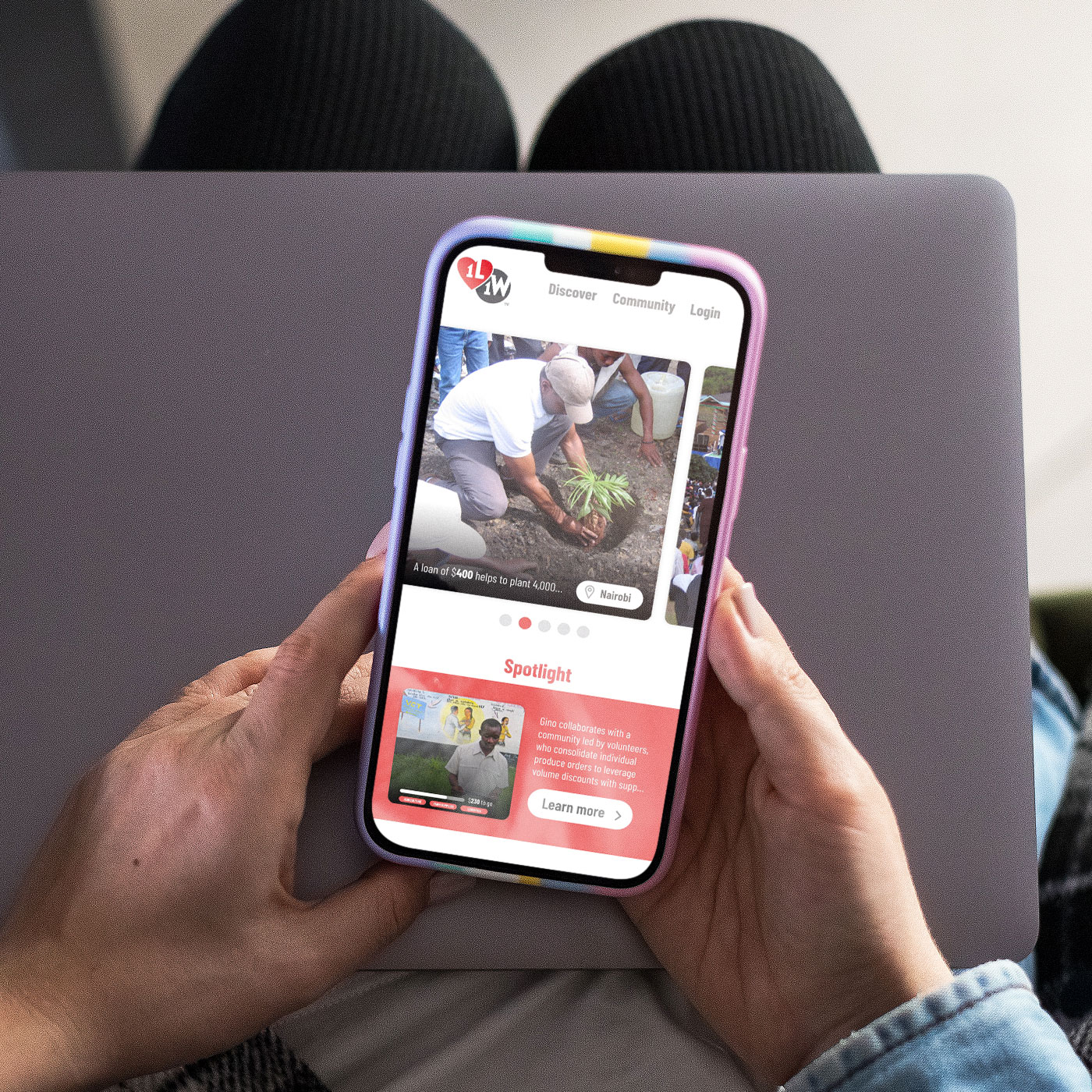 To create & administer aid and community development programs
With programs benefiting cities within the US and abroad; and to engage in any lawful act or activity for which corporations may be organized under the General Corporation Law of Delaware. Said organization is organized exclusively for charitable purposes, including for such purposes, the making of distributions to organizations to that qualify as exempt organizations under section 501(c)(3) of Internal Revenue Code, or corresponding section of any future federal tax code.